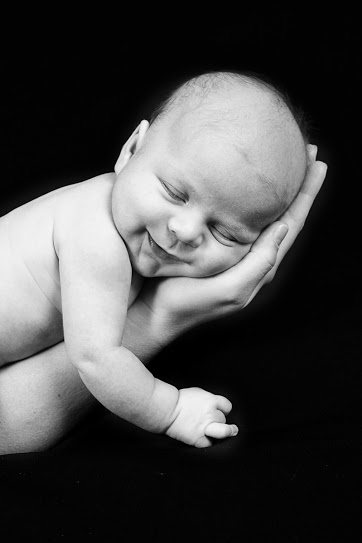 Pregnancy can be a stressful period in a pregnant woman's life, particularly a working pregnant woman whose emotional status is constantly waxing and waning. In a state of unawareness these get engraved into her and her baby as negative bio-memories or samskaras.
Yoga being a mindful activity reduces the thoughts per second or the TPS and constantly helps her to be in the present in awareness. This helps her to handle her emotions with awareness and reduces the samskaras.
The blood flow to the uterus improves and this in turn helps the baby to grow well. The pelvic musculature is prepared well for a normal delivery through asanas which open the pelvis and also work on the back.
The breath in turn is prepared to handle labour. The pranayama is intended to relax the woman and keep her in a state of calm.
Yoga per se helps the woman to engrave into her body the new good bio-memories acquired through practices provided to her at the workshop. No amount of intellectual knowledge can be engraved in the mind, as mind by its very nature, is fluid, can you write on water? No! But body can store these as cellular memories within and this is where yoga helps.
The meditative practices help in visualization, the key to the birthing of a healthy, intelligent baby. 'What you sincerely intend during the yoga practice session happens!'
STUDY
Effect of integrated yoga on anxiety, depression & well being in normal pregnancy
by Satyapriya M, Nagarathna R, Padmalatha V, Nagendra HR.
There was significant difference between groups (Mann-Whitney p < 0.001) in all variables. There were significant changes within groups (Wilcoxon's p < 0.001) in both groups. Pregnancy related experience (PEQ) reduced in yoga by 26.86%, State (STAI I) anxiety (decreased 15.65% in yoga, increased 13.76% in control), Trait (STAI II) anxiety (decreased 8.97% in yoga, increased 5.02% in control) and Depression (HADS) (decreased 30.67% in yoga, increased 3.57% in control).
Yoga reduces anxiety, depression and pregnancy related uncomfortable experiences.
Copyright © 2013 Elsevier Ltd. All rights reserved.
24199979
[PubMed – in process]
Complement Ther Clin Pract. 2013 Nov;19(4):230-6. doi: 10.1016/j.ctcp.2013.06.003. Epub 2013 Jul 26
For more information visit:  eN Pregnancy Care